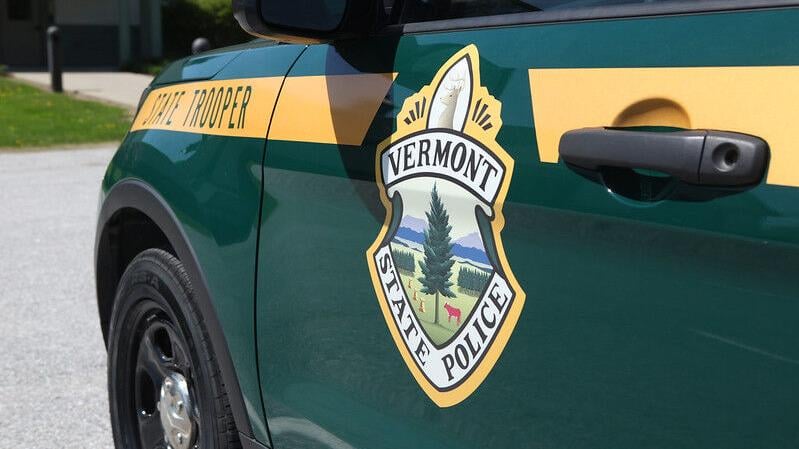 BENNINGTON — Police are reminding the public to be careful of scams after recently receiving reports of local residents being targeted online and by phone.
The Bennington County Sheriff's Department said Monday that an unknown person — using technology to "mirror" the sheriff's department phone number — called a resident to admonish them for missing their "grand jury date."
The caller told the resident "they need to pay money to make the problem go away," Lt. Lloyd Dean, of the sheriff's department, said in a news release.
He said getting in touch with residents about grand jury duty is not a function of the sheriff's department. "We do not make such calls," Dean said. "Again, this is a scam."
The resident apparently hung up on the caller, so no payment was made. When asked, Dean said the sheriff's department doesn't know if the caller is based in the area or somewhere else.
Grand juries, which issue indictments, are rarely convened in Vermont courts, said Chief Superior Judge Brian Grearson. It is up to the State's Attorney to call for one, he said.
The common practice in state courts is to charge criminal defendants by information, which is issued by prosecutors.
The federal courts, on the other hand, more commonly charge felonies by indictment. Bennington residents could be called to serve in a grand jury or trial jury in the federal courthouse in Rutland County, according to the U.S. District Court for the District of Vermont. Another federal courthouse, in Burlington, serves northern counties.
"We do all summoning by U.S. Mail. We do not directly contact by phone," the federal court told the Banner. "This is very concerning."
Meanwhile, state police are reminding people to safeguard their identifying information after a county resident reported last week that an unknown person unlawfully used the resident's information to open online banking accounts.
State police suspect that hackers gained access to the resident's personal identification. The resident was able to bar access to the bank accounts, and no money was touched, Trooper Thomas Stange said.
"This is a reminder to be aware of fraudulent activity involving your accounts and personal identification information," Stange said in a news release. "Be vigilant in protecting your personal information and report any fraudulent activity."