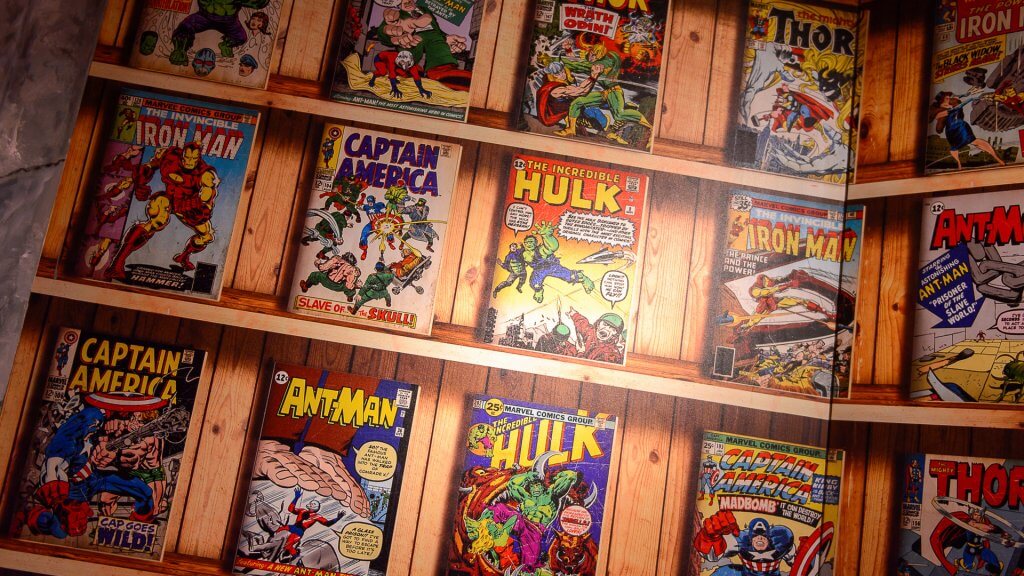 Make Sure Items Are Authentic
When marketing items as genuine, you have to make sure what you're saying is true. Rob Eisenstein, the founder of CardboardandCoins.com, emphasized the importance of ensuring collectibles are verified by the manufacturer or other source of origin. He offered an example that relates to baseball card collecting, which is one of his main niches.
"You want Topps to guarantee that the piece of jersey [or] uniform on your card has been verified as coming from a jersey [or] uniform that was worn by Derek Jeter during an actual MLB game during his playing career," Eisenstein said.
No matter what your niche, selling counterfeit goods can ruin your business and send you to jail, so never skip this step.
Read More: 100 Ways To Make Money Without a 9-to-5