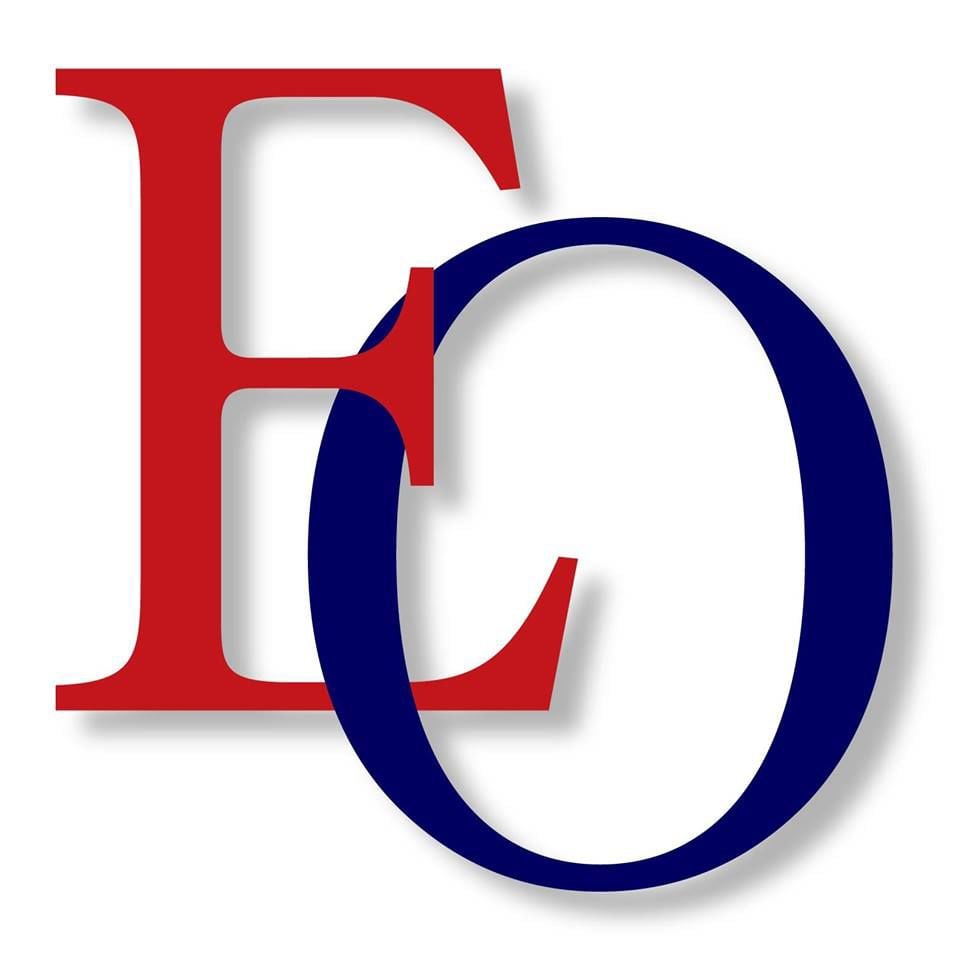 HERMISTON — The board of the John Walchli Ag Entrepreneur Award is seeking applicants for the annual award.
 Applicants must be 25 years old or less and be engaged in agriculture either directly or in an agriculture-related field. This is a cash award based on entrepreneurship and may be used at the discretion of the recipient.
The award is given annually to remember and honor John Walchli, who was a life-long farmer.
 He was an innovative, honest, fair and generous supporter of community projects as well as an agricultural
 entrepreneur.
Applications are available from school counselors or ag teachers in all schools in west
 Umatilla County, or from board members Mike Mehren at 541-561-4762 or Chuck Wilcox at 541-571-
2523.
Applications are due no later than April 10, 2021, and can be mailed to John Walchli Ag
 Entrepreneur Award, P.O. Box 595, Hermiston, OR 97838.